87 Among Us Coloring Pages (Free to Print!)
Here's the best collection of amazing Among Us coloring pages that are free to download and print.
These pages are perfect for kids of all ages and even a few good ones for adults.
Coloring is such a fun way to spend your time while being creative.
You will find free coloring sheets of your favorite character from the Among Us video game.
Including superheroes, anime characters and all the adorable crewmates.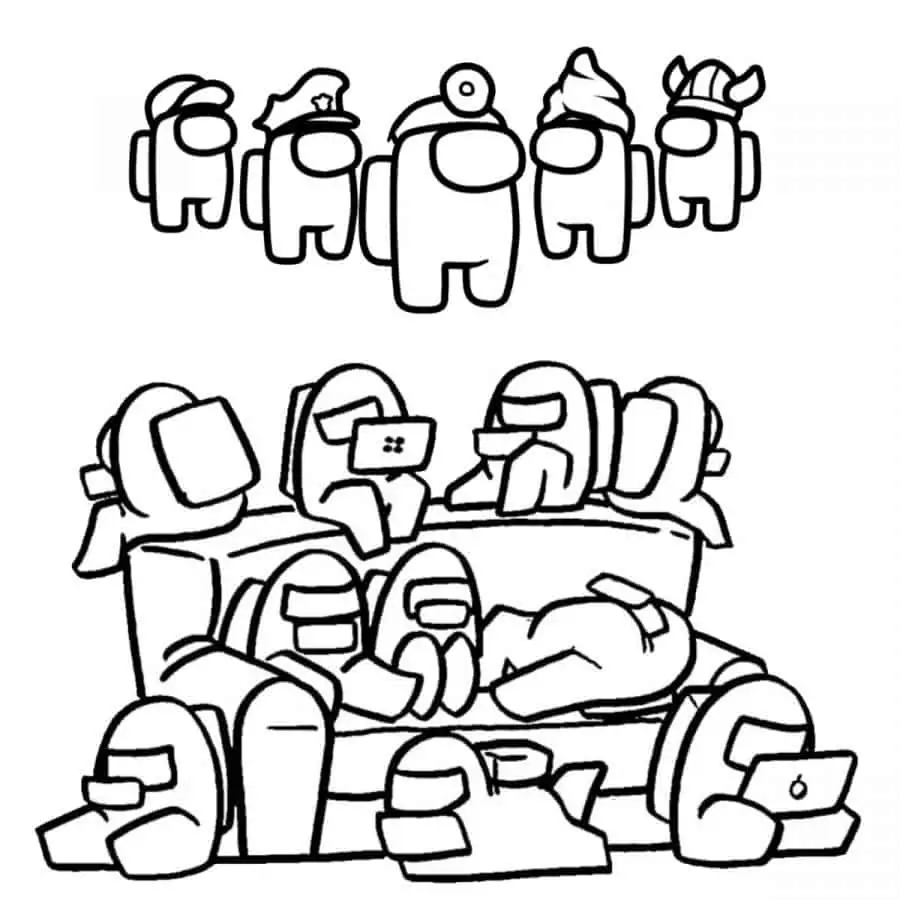 There's even a section with Christmas Among Us coloring sheets.
Scroll through below to choose your favorite Among Us coloring pages to get started!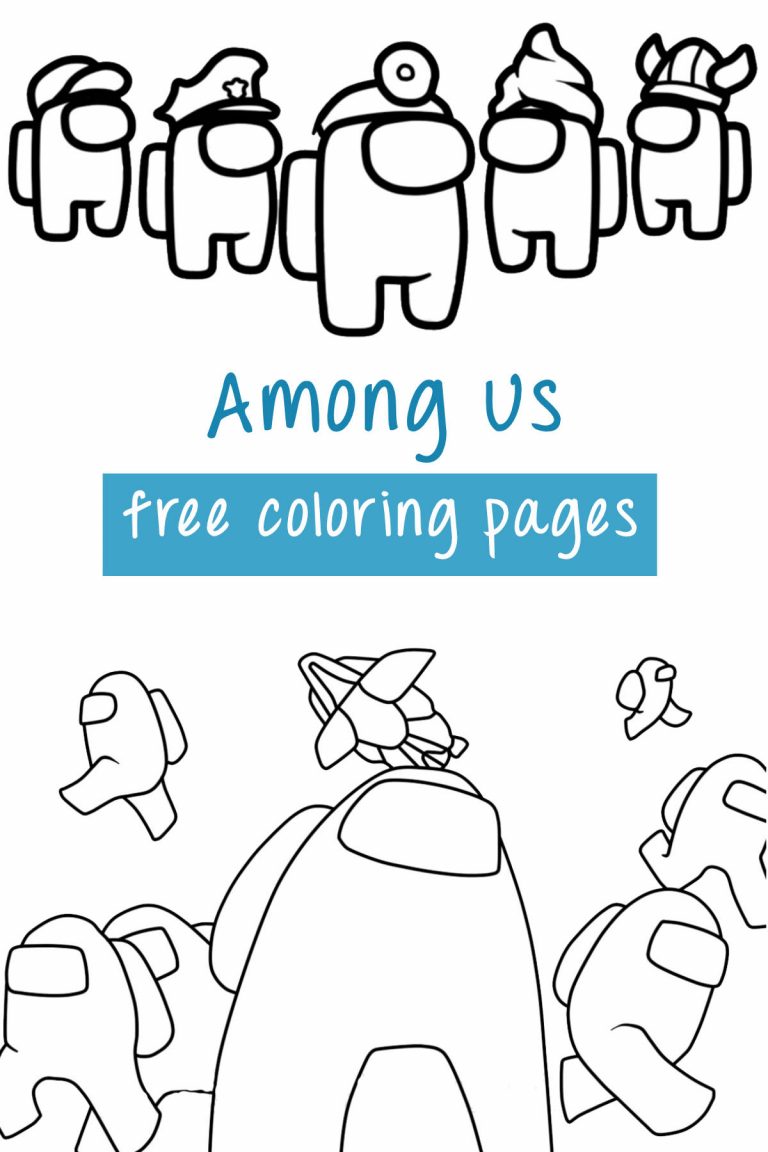 You may also be interested in these free coloring pages:
The Grinch Color Pages
The Avengers Coloring Pages
PAW Patrol Skye Coloring Pages
Cute Cat Coloring Pages
Unicorn Cats Pages
Among Us is a space-themed, online multiplayer game, by Inner Sloth. It can be played on PlayStation, Xbox, Nintendo, Windows, OS and Android.
The customizable characters are each named a color and have different traits, but each is a suspect, don't be fooled!
Among Us crewmates are sent on a mission and during the mission, the goal is to identify the imposter who is trying to sabotage the mission.
Dressing up in different skins (or costumes) can be a good strategy to help each other, or it can always be an imposter.
Rose is one of the more popular newer colors. Scroll down below to choose your favorite color and skin.
And on our coloring page site we have Mario coloring pages from the video game and movie!
87 Amazing Among Us Coloring Pages -Free
The best collection of awesome Among Us coloring pages from the video game.
Choose your favorite role and skin and color away with these free coloring sheets.
And around the holidays, check out our Christmas pages for adults and Thanksgiving turkey free printables.
Some of the links on this page have been provided as a convenience for finding materials. These links may also be affiliate links. As an Amazon Associate I earn from qualifying purchases, at no extra cost to you.
I only recommend products I've used and loved, unless otherwise stated. Click here to read my full disclosure policy.
Don't forget to Pin it for later!