DIY Projects For Outdoor Spaces & Indoor Home Improvement DIY Projects
Ready to update your outdoor space? Gardening, landscaping and general outdoor improvement tutorials to help you make your yard the amazing space you've been dreaming of!
Outdoor Projects
Latest Posts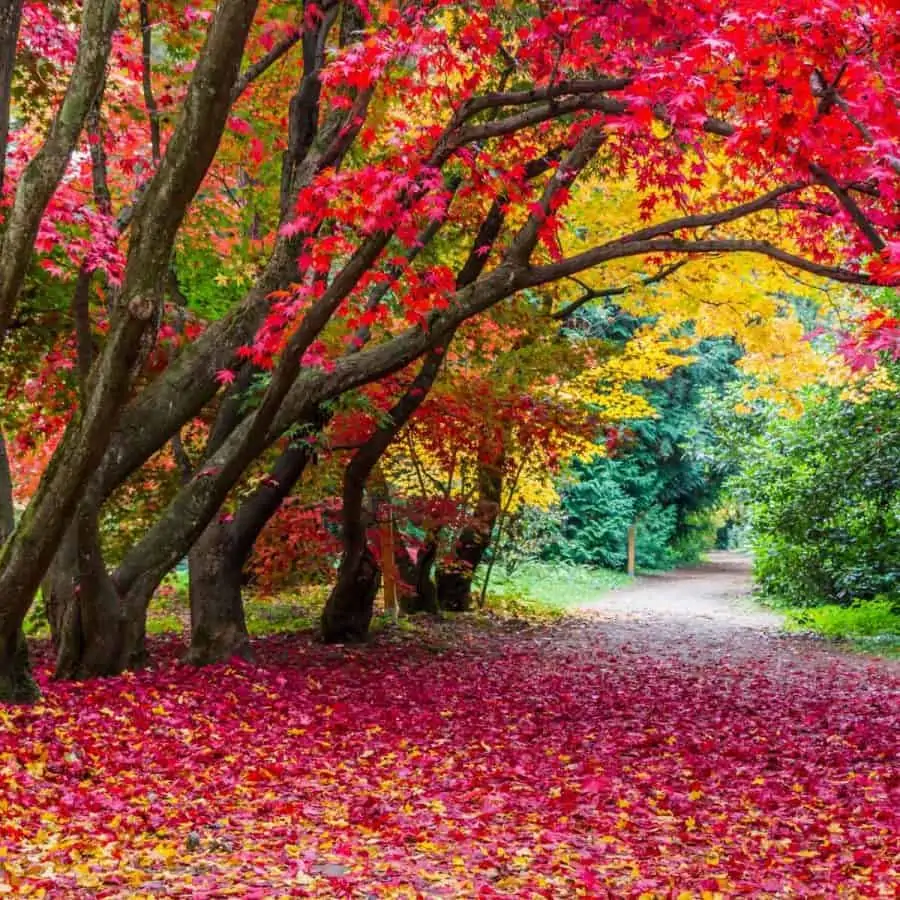 As we move from the summer to the autumn months, it may be hard to let go of those warmer days, but with the upcoming colorful fall leaves, there's a lot to look forward to. One of the…
Indoor Projects
Popular Posts
While you are waiting for better weather to arrive, tackle a DIY indoor project to make your interior space more inviting, as well as a better fit to your style and personality instead of the previous homeowners'!
Indoor Projects
Latest Posts
While there is no such thing as an 'all-in-one' heater, we've put together a list of the best space heaters for a living room so you can get warm and cozy without breaking the bank. These come pretty…