Home & Garden Projects
DIY Projects For Outdoor Spaces & Indoor Home Improvement DIY Projects
Ready to update your outdoor space? Gardening, landscaping and general outdoor improvement tutorials to help you make your yard the amazing space you've been dreaming of! Lots of expert tips and advice to help make your project a little easier.
Outdoor Projects
Latest Posts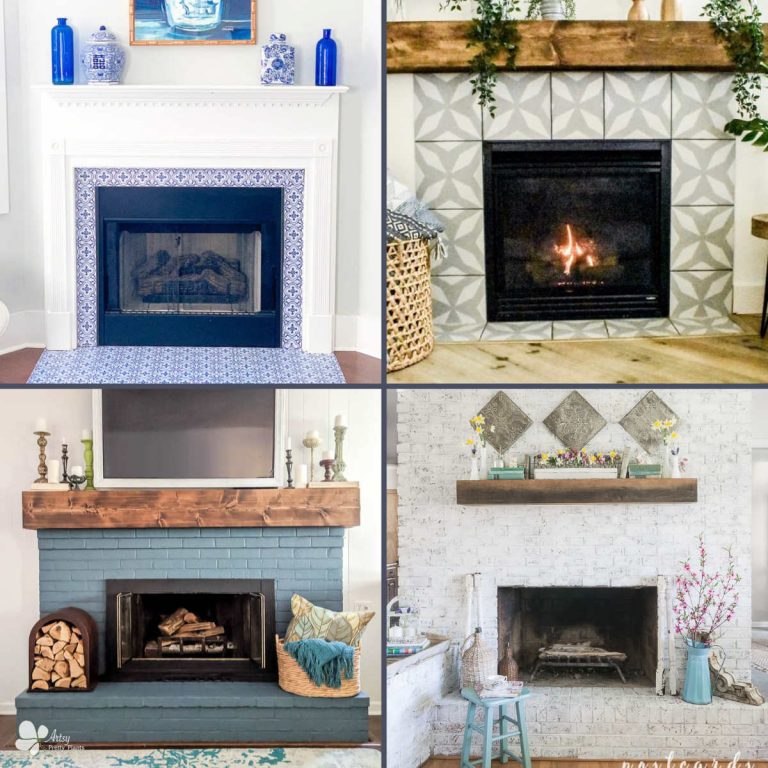 Making an update to a fireplace will have a big visual impact on your living space, so here are 47 fireplace remodel ideas to help you get started. The fireplace area is a place where families spend a…
Indoor Projects
Popular Posts
While you are waiting for better weather to arrive, tackle a DIY indoor project to make your interior space more inviting, as well as a better fit to your style and personality instead of the previous homeowners'!
Indoor Projects
Latest Posts
JESIN is a water-based acrylic resin casting material. What makes this different from an epoxy resin is that it is a polymer plaster and contains crushed gypsum, which lends to its nice, white appearance. For those outside the…