Concrete Info & Tips
New to Concrete? Start Here.
If you've come here to learn about making crafts with concrete and cement, then you have come to the right place. Here is a series of useful articles to help you learn how to make concrete crafts. It's filled with expert tips to guide you through the ins and outs of working with concrete and cement.
Or for quick answers, take a look at the FAQ below.
Everything you need to know about concrete and cement mixes and sealers for making concrete crafts. This is the first in a series of concrete crafts posts. This information will provide you with details to help you understand…
FAQ For How To Make Concrete Crafts
Latest Posts
The most recent concrete and cement crafts tutorials and articles.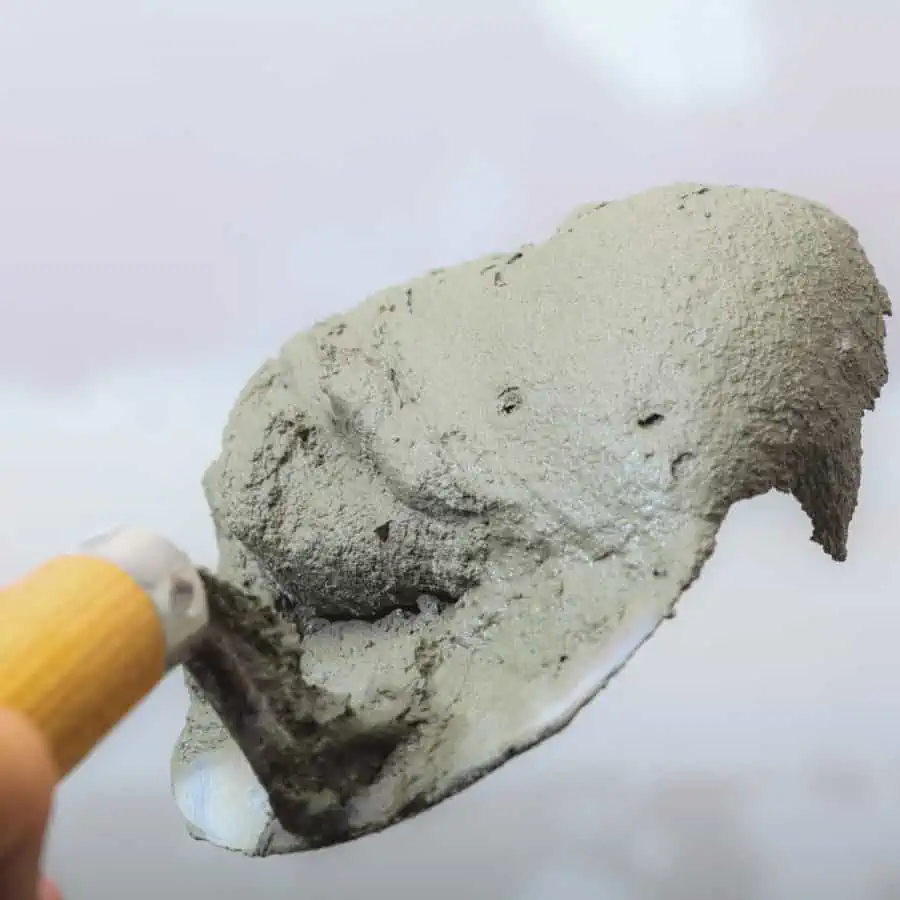 The best cement mix outside the US can be challenging to find. In the US and Canada, there are many options for concrete and cement mixes for DIY craft projects, especially for pre-made mixes. This isn't the case…