New to concrete? Start here.
If you've come here to learn about making crafts with concrete and cement, then you have come to the right place.
Here is a series of useful articles to help you learn how to make concrete crafts, including the ins and outs of working with concrete and cement.
Or for quick answers, take a look at the FAQ below.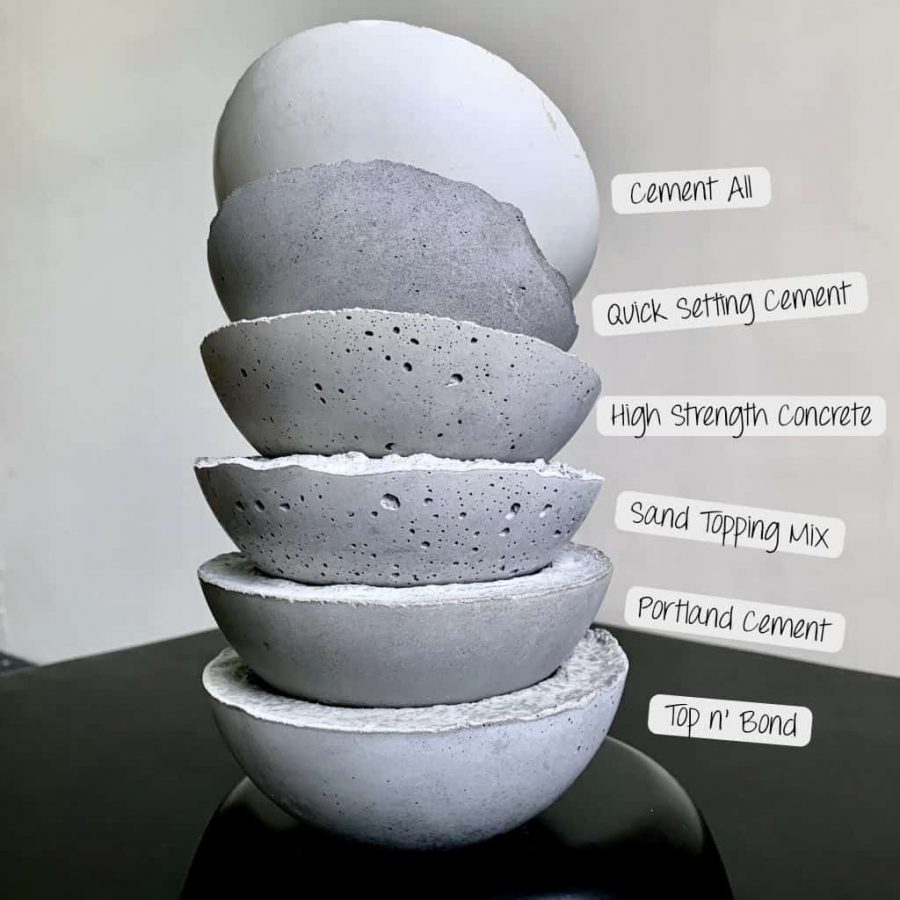 I tested 6 cement and concrete mixes, and some sealers –check out the results.
See what mixes are the best to use. Which mix is smoothest for cement crafts, which is the whitest and how to get concrete shiny.
FAQ For How To Make Concrete Crafts
Latest Posts
The most recent concrete and cement crafts tutorials and articles.
Does a concrete pot need to be sealed? There are important reasons why you should not seal one and reasons that you should. I'll explain what those reasons are and show you how to seal your concrete planter…