DIY Home and Garden Projects, Crafts and Concrete
Information, tutorials and amazing tips to help you make things more easily.
New to concrete?
If you've come here to learn about making crafts with concrete and cement, then you have come to the right place.
I've put together a series of useful articles to help you learn how to make concrete crafts, including the ins and outs of working with concrete and cement.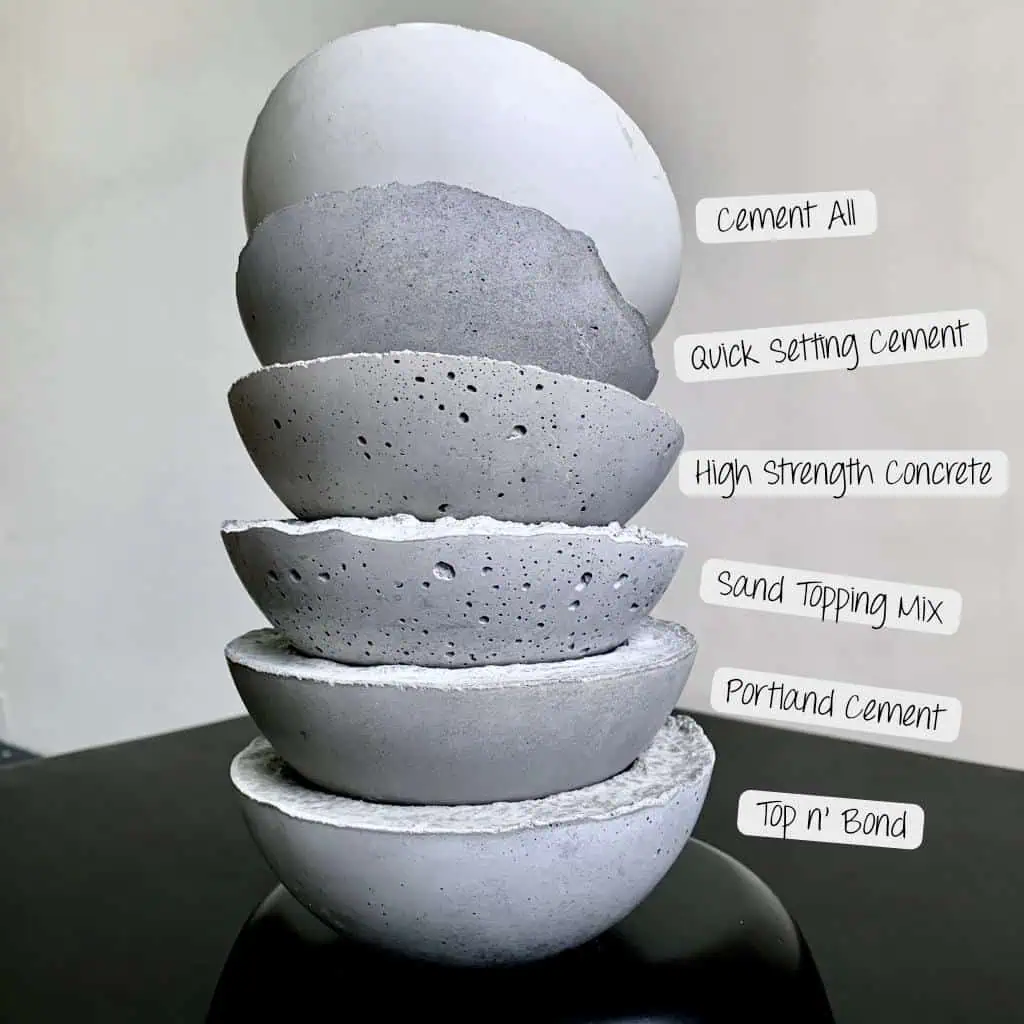 hi, I'm Ellen!
Welcome to Artsy Pretty Plants, thanks for stopping in.
I'm so happy you found us! Here you will find information and detailed tutorials for making things with concrete. You will also find tutorials and articles for doing your own outdoor projects, and home & garden crafts and decor.
Who am I? I'm Ellen (aka Mrs. Cement) ;o}.
I'm that lady who swears too much and gets in trouble for sharing too many opinions.
I love the outdoors and interacting with nature. But most importantly, I'm a self-declared concrete junkie who helps makers like you make artsy, pretty things!
JOIN MY NEWSLETTER…
Looking for Ideas? Sign Up to be Notified of New Posts and Updates! Also get helpful tips for making things with concrete.